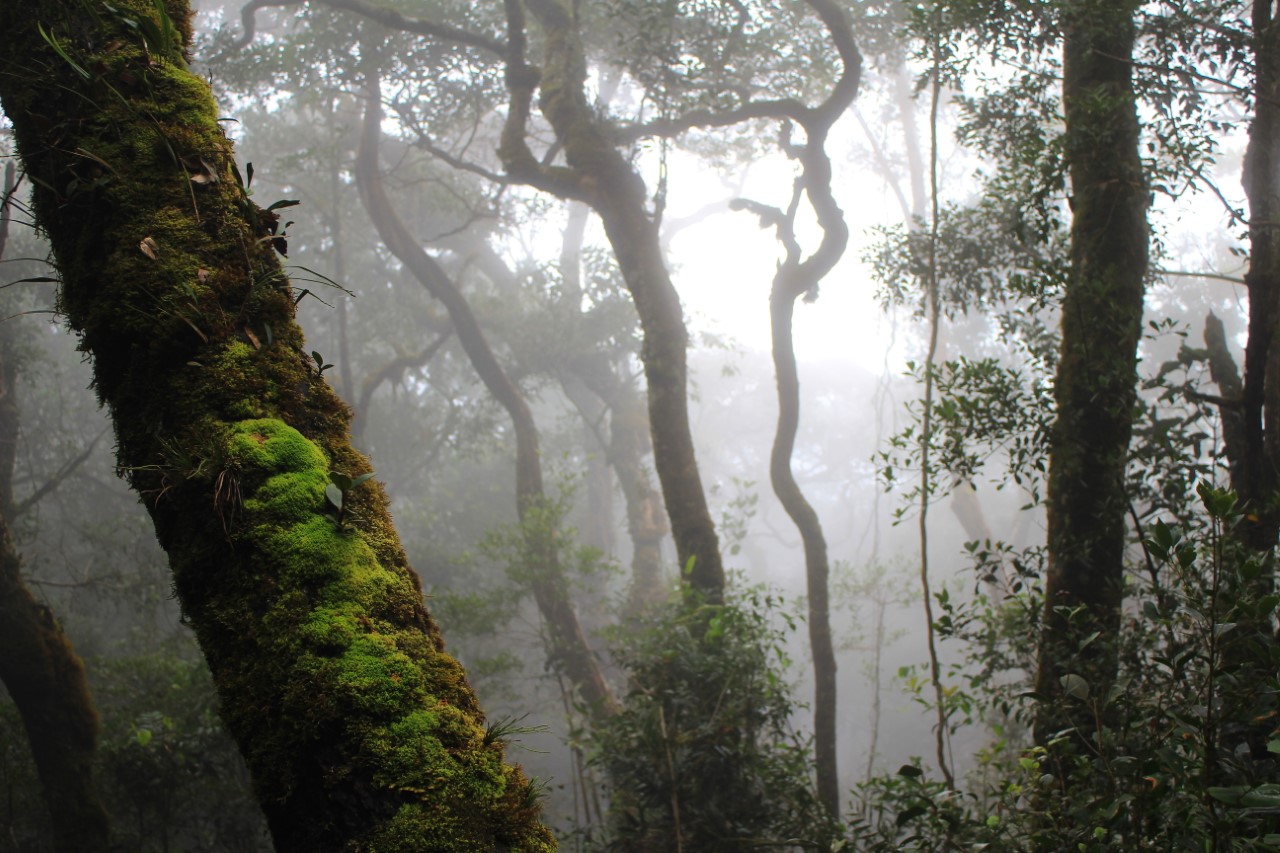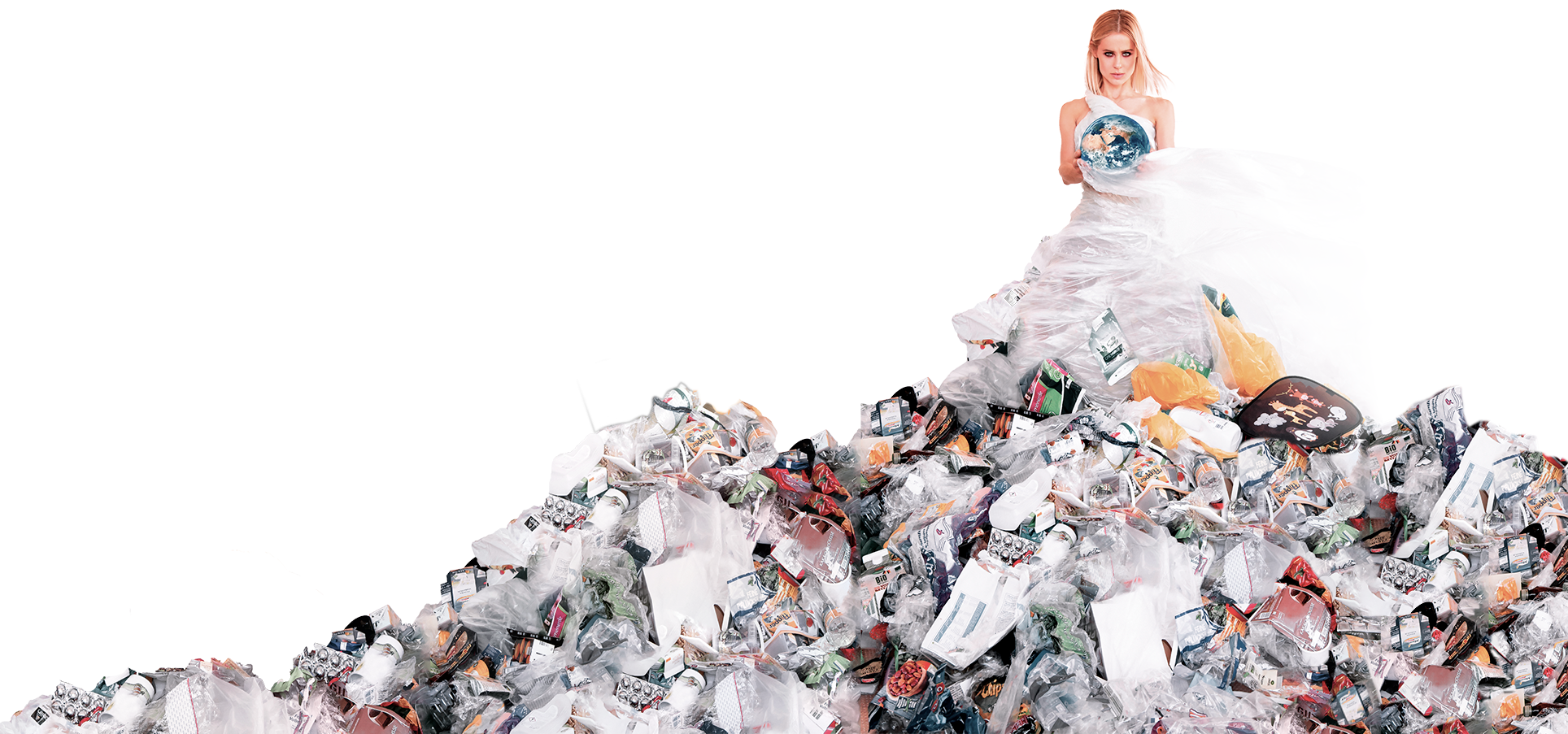 HOW MUCH AM I WILLING TO GIVE UP WITHOUT FEELING
THAT I AM LOSING SOMETHING?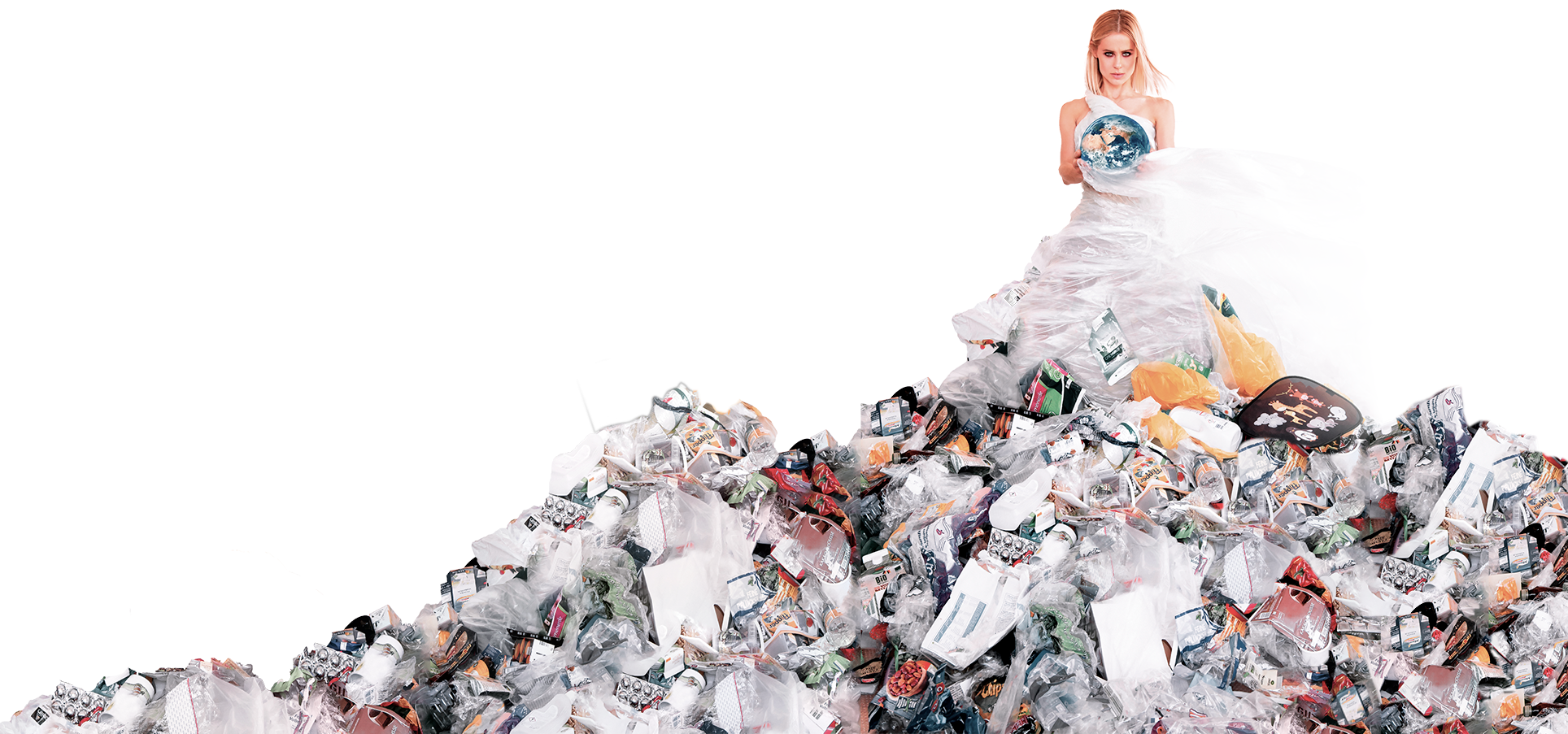 FOR MY LIFE, FOR MY PLANET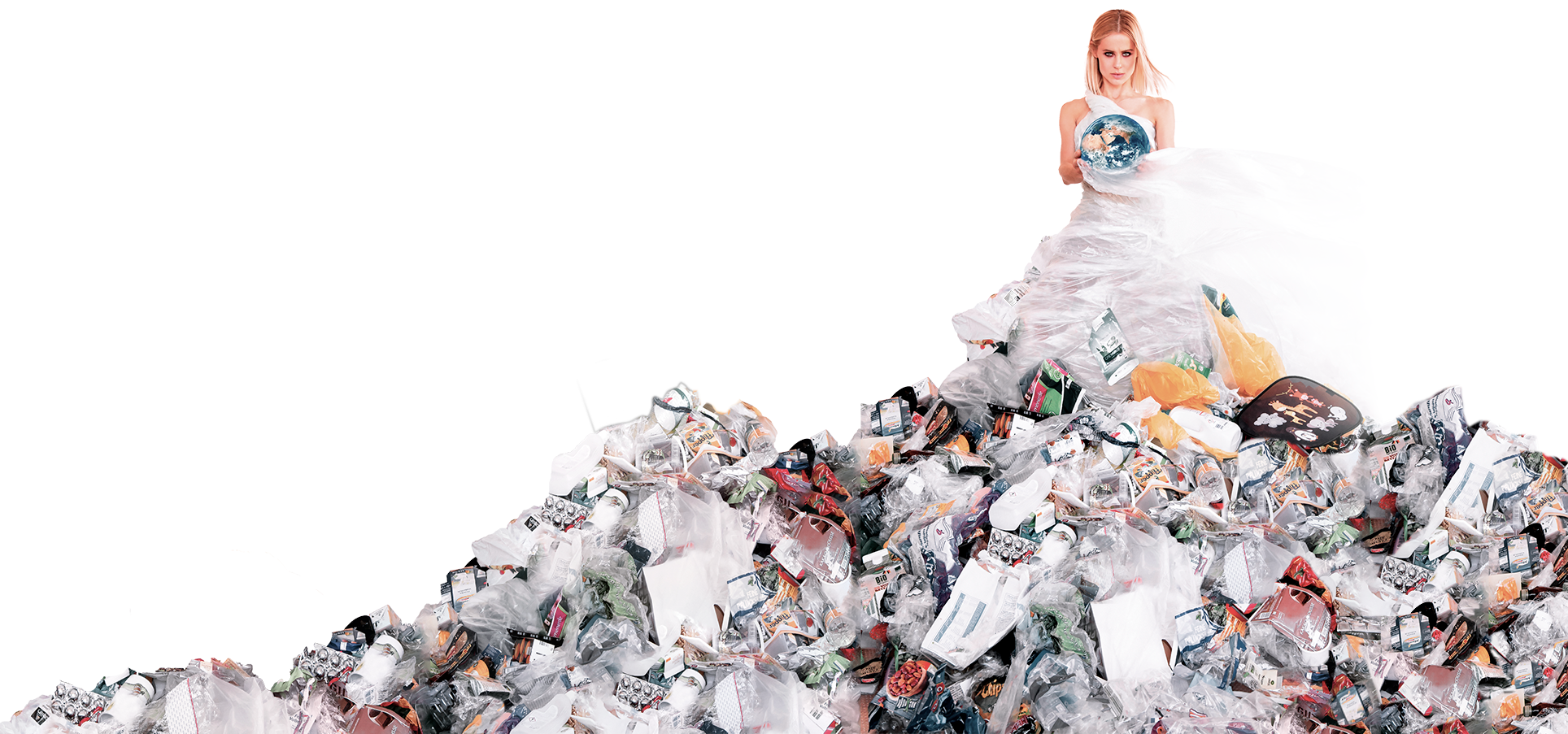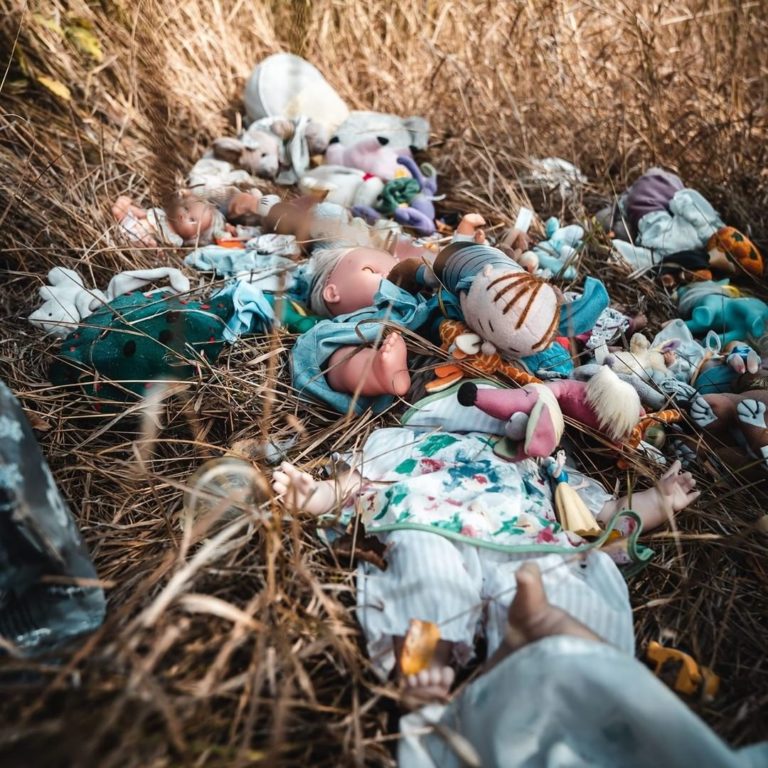 INCREASE ENVIRONMENTAL CONSCIOUSNESS AND PROMOTING SMALL SUSTAINABLE CHANGES IN EVERYONE'S DAILY LIFE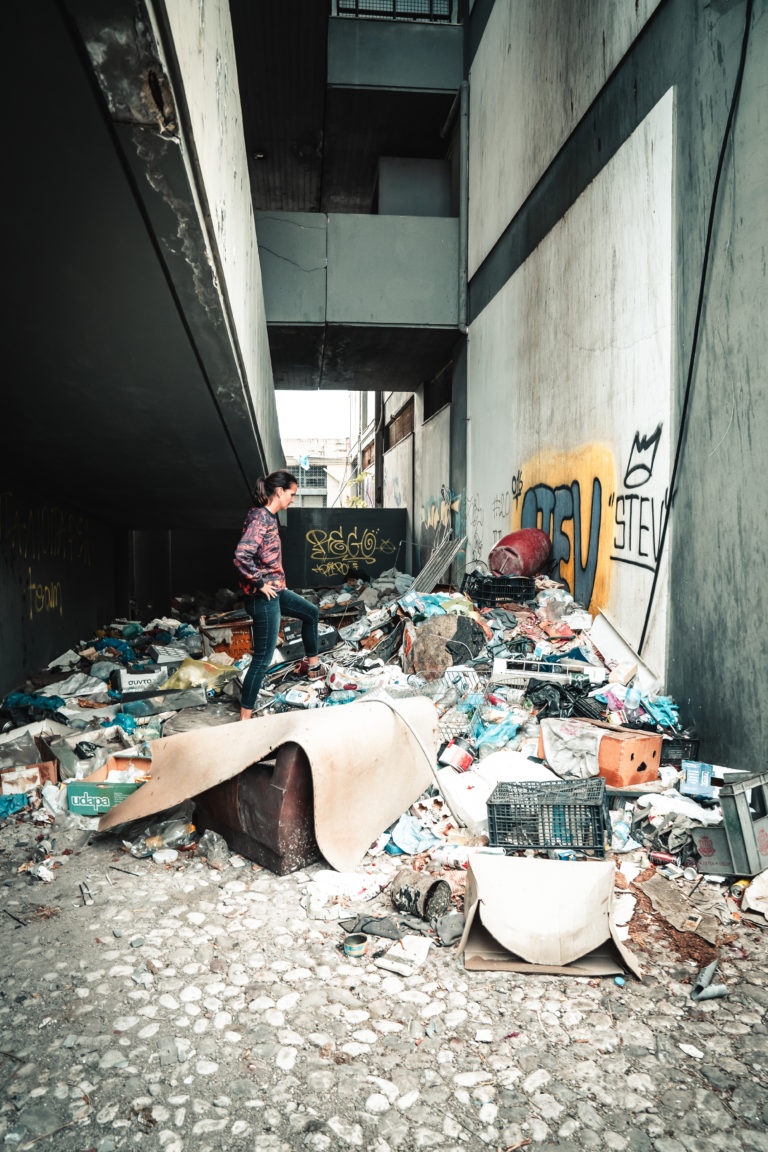 A world without plastic Pollution. We believe that we cannot survive in a World polluted by plastic.
ACHIEVE MAXIMUM POTENTIAL OF THE CIRCULAR ECONOMY AND RECYCLE 100% PLASTIC We explore and promote positive examples and ideas to avoid, reduce, reuse, or recycle plastic. Ideas that affect all living creatures – our employer is mother earth.

We look for feasible solutions without needing us to give up all our comforts.

We decide on topics and products when covering themes on plastic in our social media.
We travel far and wide to discover, document and discuss with experts on plastic-related topics. We will start in Germany and travel to different parts of the world – to trade and to exchange ideas regarding the prevention of plastic pollution. We help local clean-up iniciatives in our hometown as well as in every other country we are passing through.
Our channels offer informative and at the same time entertaining footage regarding plastic. We will be covering our journey on YouTube as we travel across different countries reporting on plastic related topics.
We believe that it is possible to reduce or replace plastic articles in daily life and attempt this ourselves. We would be facing this challenge ourselves and will upload our honest reviews of our experiences with different products and solutions.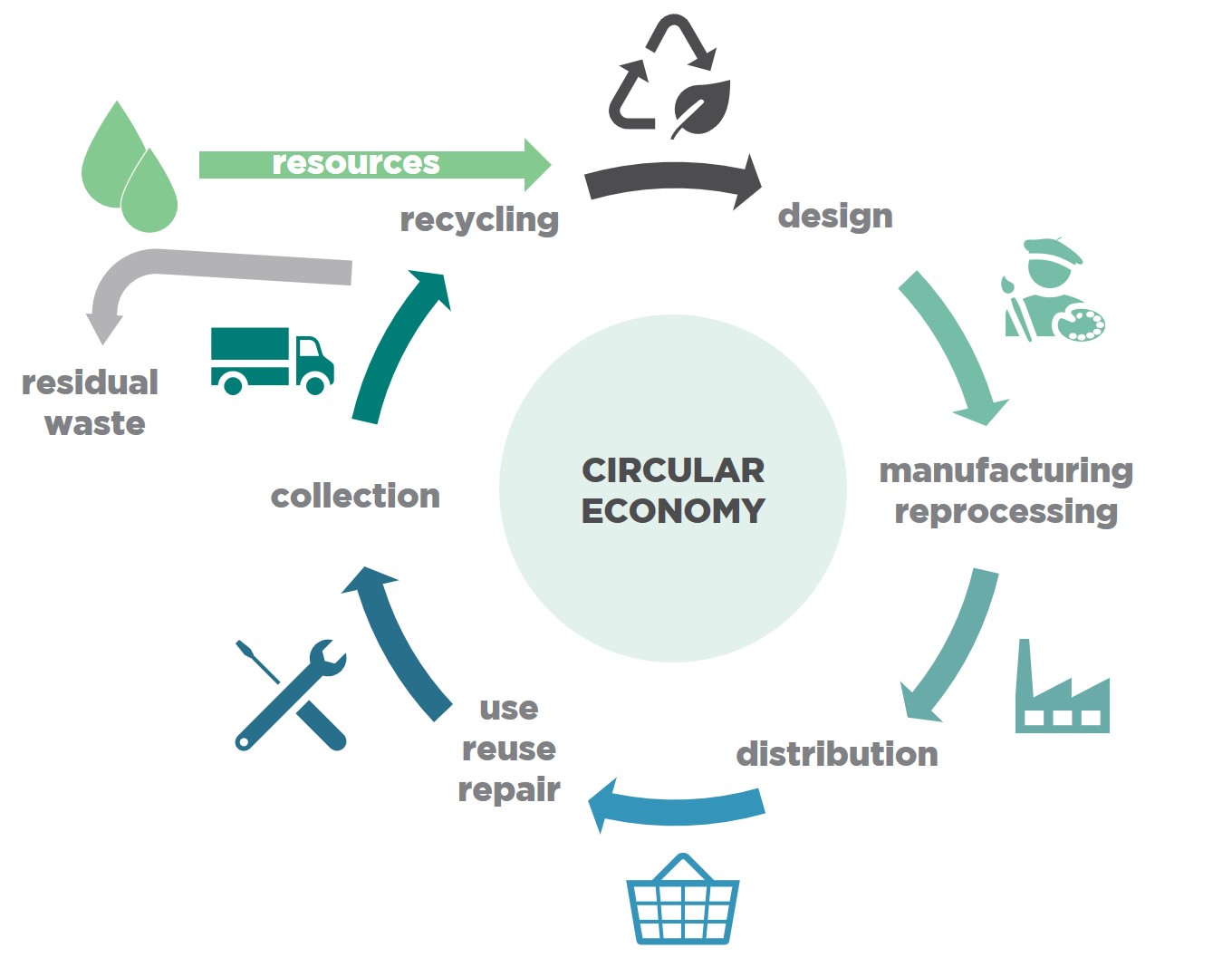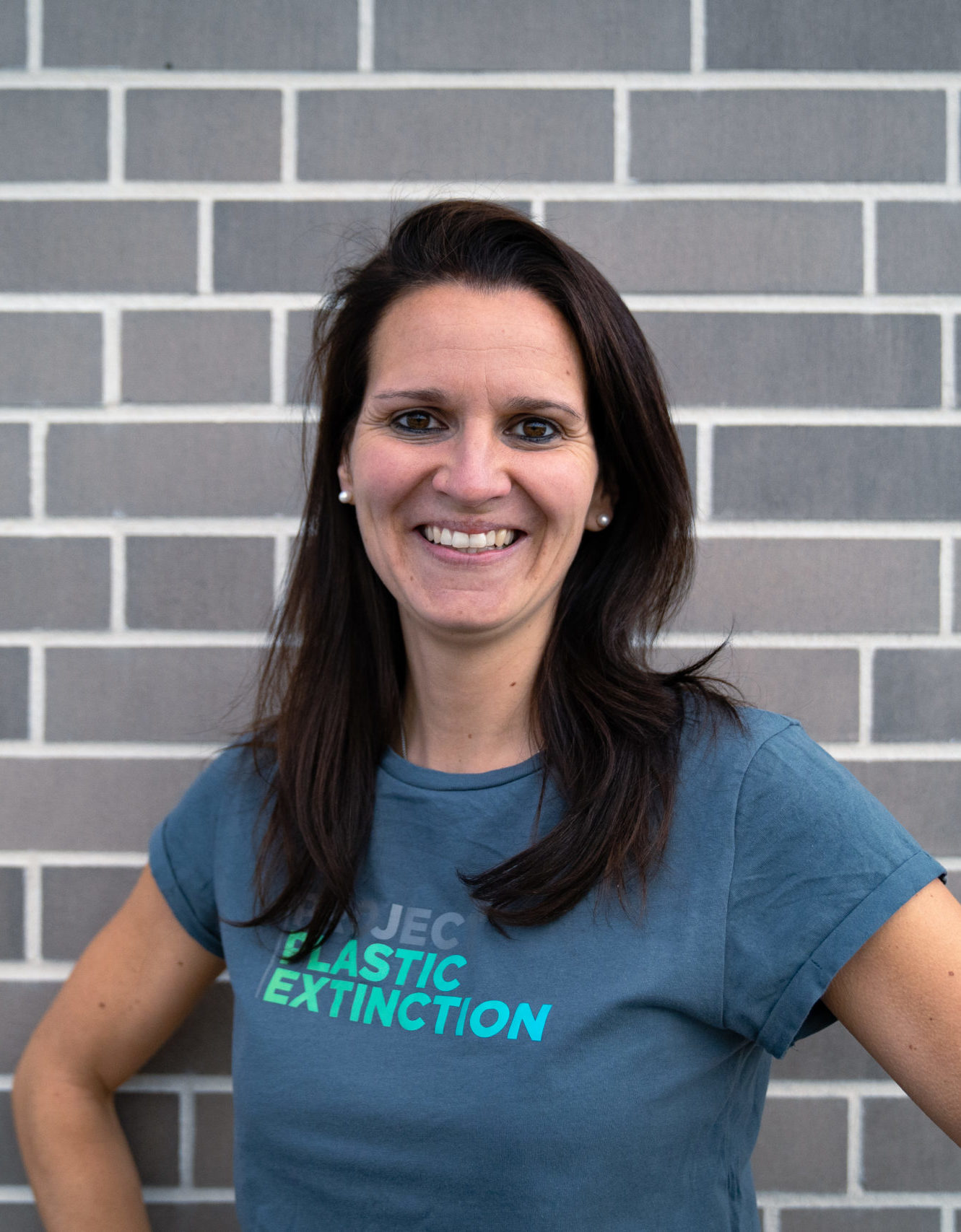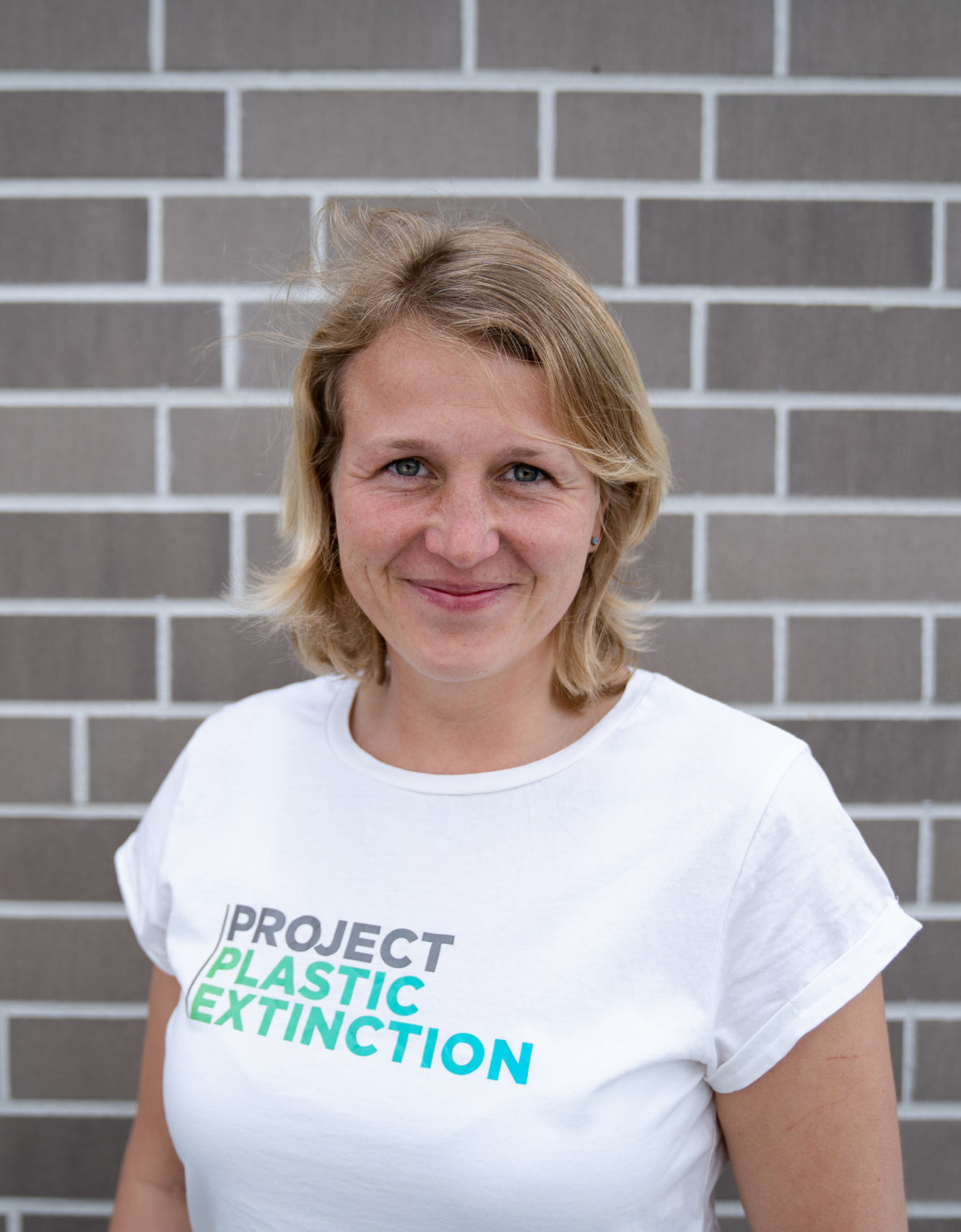 Co-Founder & Project MGMT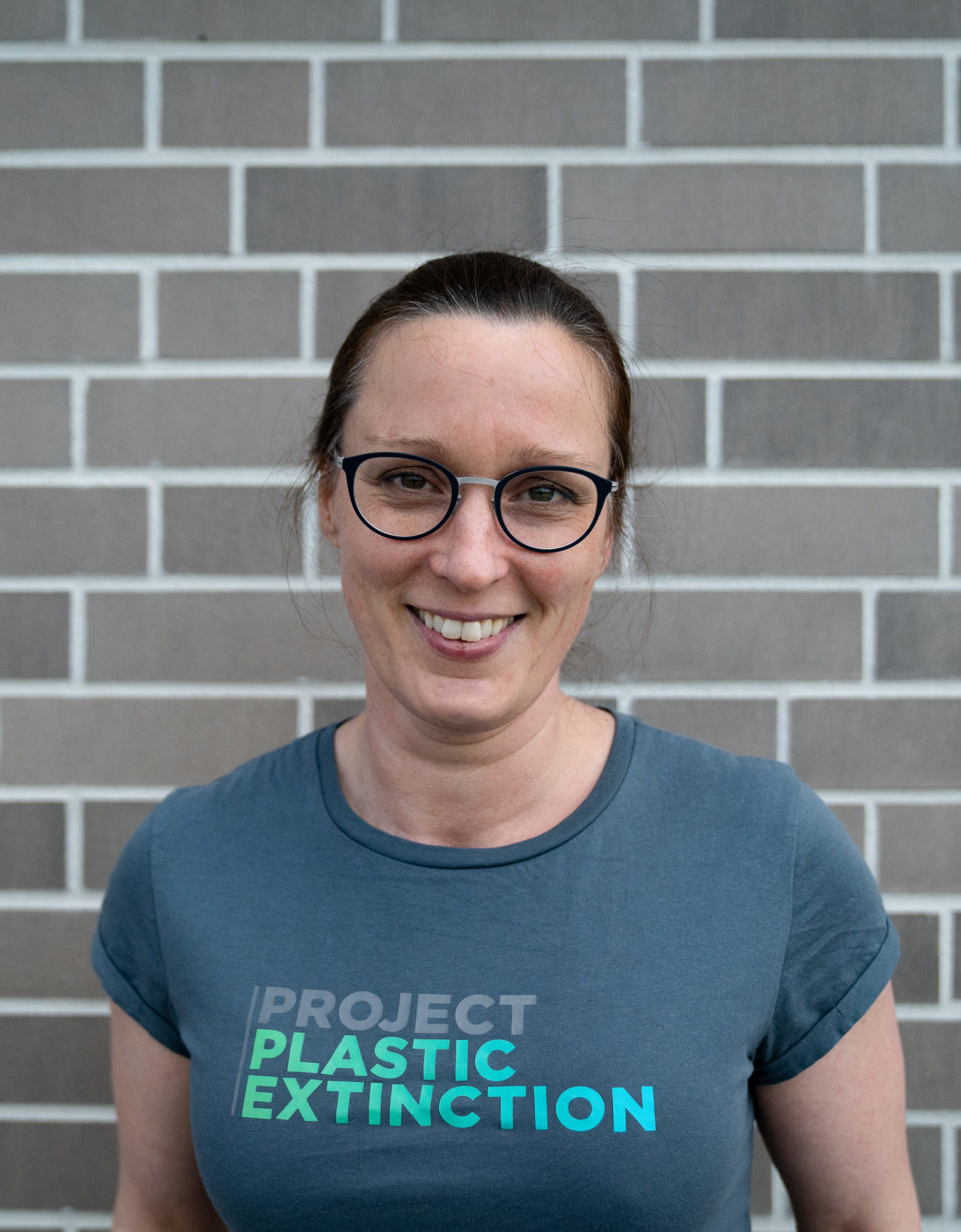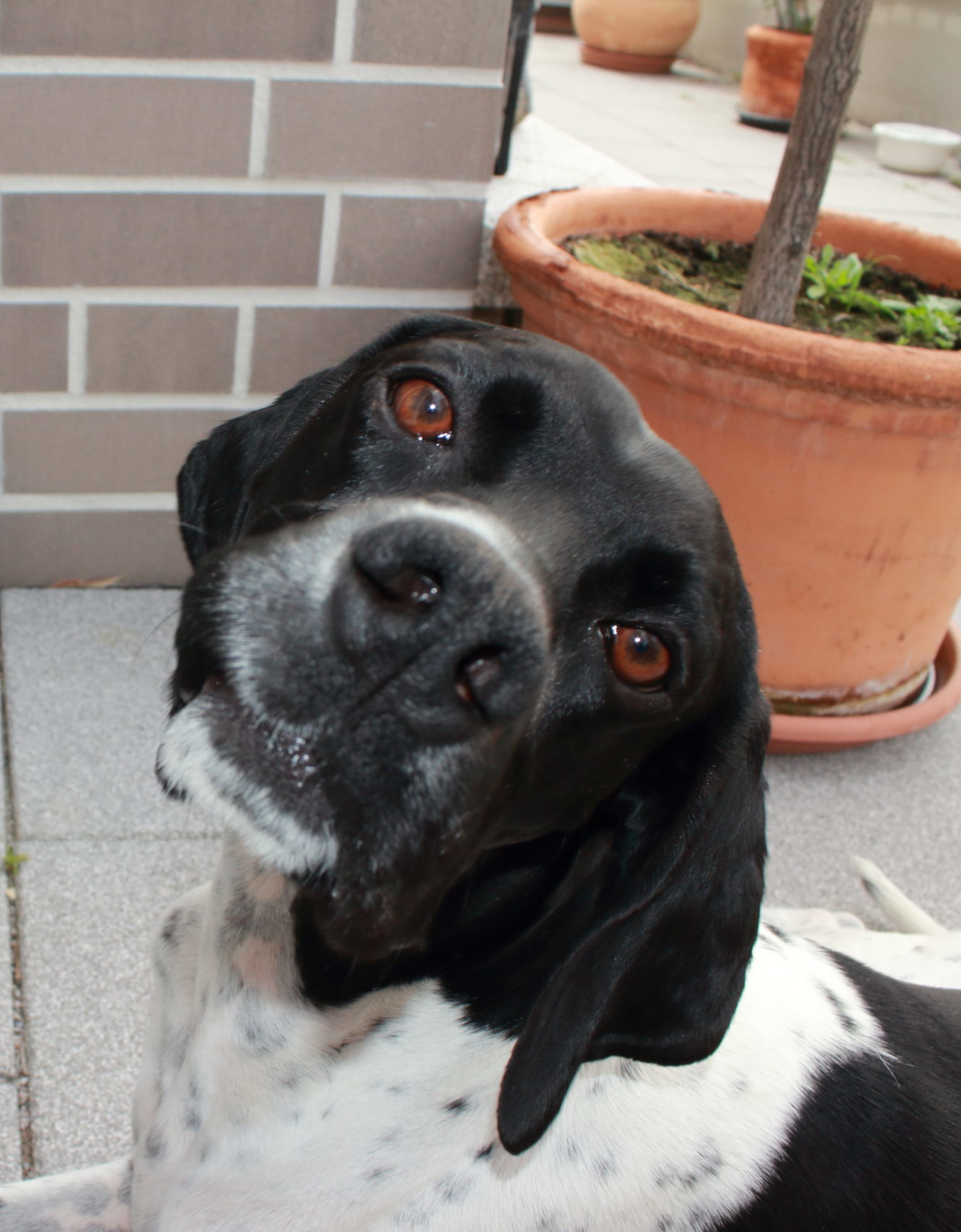 "What did I give up without feeling that I lost something? I just gave up my office job to establish Project Plastic Extinction."
It all started in April 2020 with a local clean up initiative in our local neighbourhood. The purpose of the initiative was to clean the surrounding green spaces and a little creek from the unusually high amount of trash left behind by individuals or construction waste.
During our actions we networked with the environmental office of our hometown and received support in the form of grabbers, trash bags and a weekly pick-up round for trash collection near this site. To us, it felt like meaningful work which we are going to continue during our free time.
But as we looked at our small creek, flowing into a bigger creek, then passing over to the huge river Rhine and finally into our oceans, it was clear to us once again, that EVERYTHING ON THIS EARTH IS CONNECTED. 
Every small act we do, including waste creation or incorrect disposal in our individual homes, has an impact much beyond our local environment.
In the following months, we thoughtfully developed our ideas and shaped our initiative into something much bigger, and finally, PROJECT PLASTIC EXTINCTION WAS BORN.
Our stage is social media. We are taking on the challenge of attempting to de-plastic our lives. We will actively look for and try to integrate ecologically friendlier products and solutions and share our thoughts and reviews with you. 
With local experts and on our travels, we will discuss the role and power of plastic as a resource and how we can keep it circulating in a closed loop for as long as possible. We also will report current challenges and possible alternatives and solutions from different countries.
So, come on, join us on this fantastic journey!